Trusted by thousands of users all over the world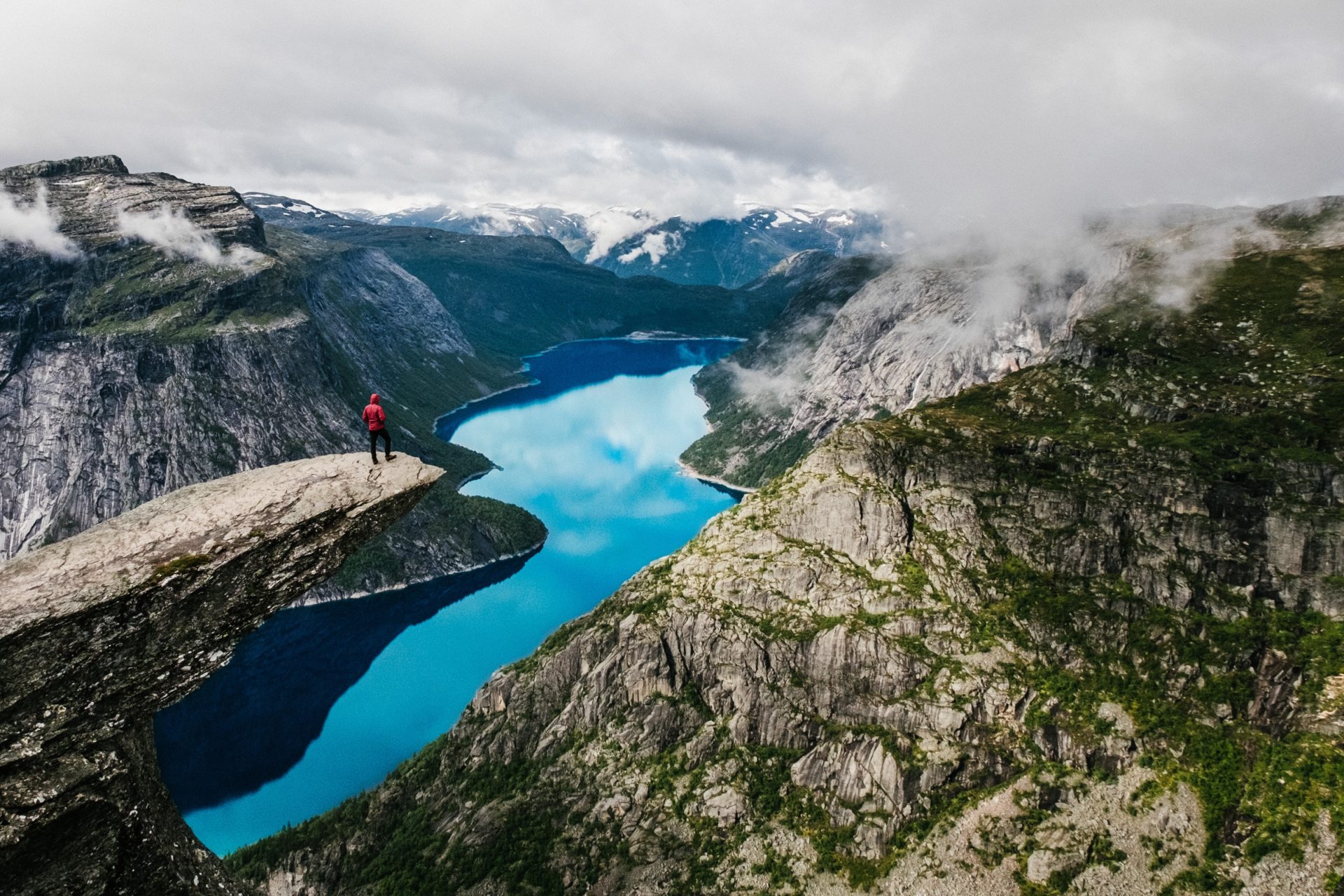 FotoStation is a product developed by FotoWare, a Norwegian software company which, in the space of more than 20 years, has become a world-leading provider of Digital Asset Management (DAM) solutions.
FotoWare was founded in 1997 by Ole Christian Frenning (former press photographer 1974-1985 and photo editor of Aftenposten 1985-1991) and Anders Bergman (former leader of development at Hasselblad Electronic Imaging 1985 – 1994). It was one of the first companies in the world to offer a DAM solution.
FotoStation was the first product developed by the FotoWare team, which pioneered the image management software market. Today, FotoStation is still an essential tool for professional photographers worldwide.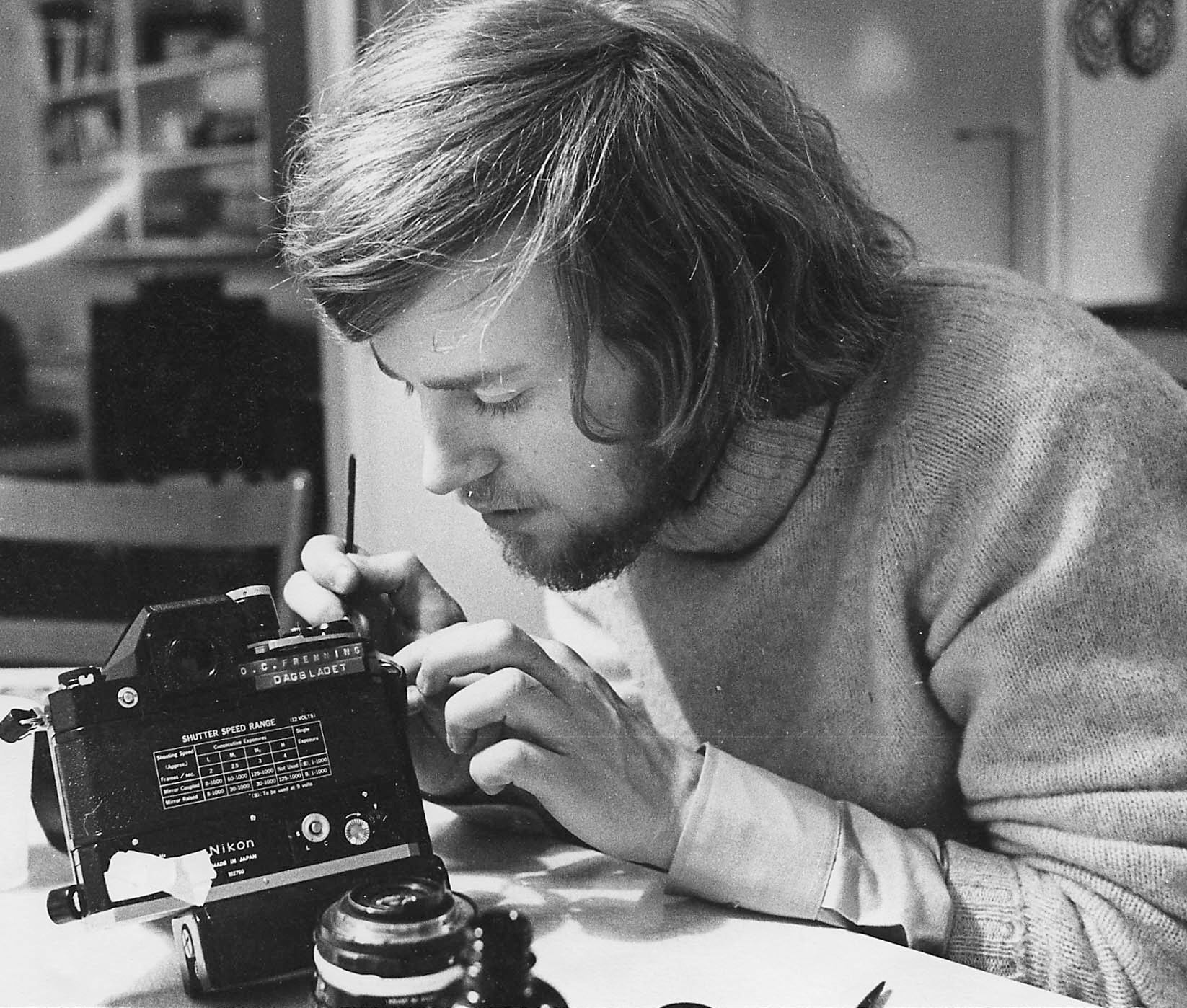 "More than a handful of our customers are celebrating 20 years with us, having been here since the very beginning."
FotoStation was initially developed by FotoWare for newsroom and picture desks to handle large volumes of images from photojournalist in 1990's. Over the past 25 years it has been the preferred workflow management choice for professional photographers and picture editors worldwide in 12 languages for PC or Mac.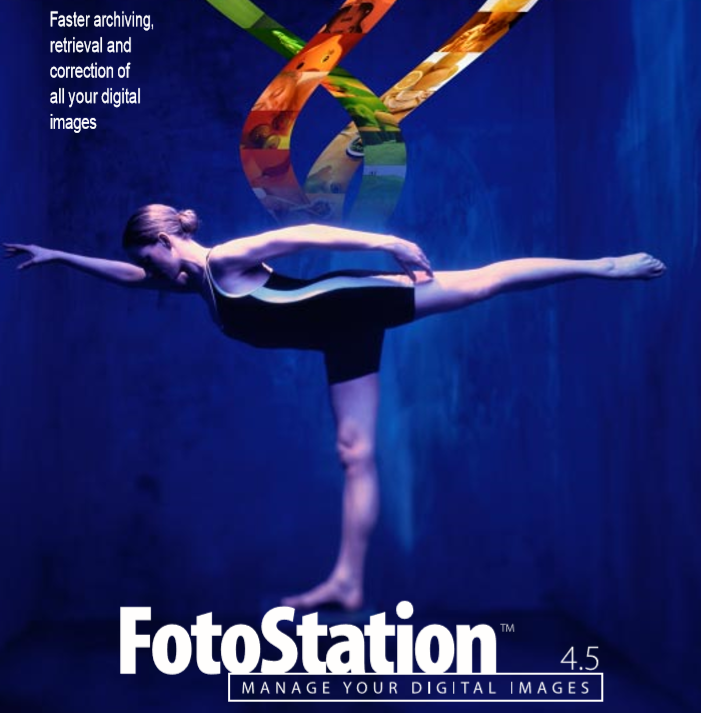 "We've been so close to the core of the technology that if you pick up a FotoStation from 1997, it still works well on Windows 10.

Actually some of our customers never bother upgrading, because what they bought back then still works, still does the job. I think that's one of the reasons we're still here."

– Christopher Frenning, former CEO at FotoWare
FotoWare has chosen a bare bones approach to FotoStation, from a technological point of view FotoWare has never chosen the easiest route.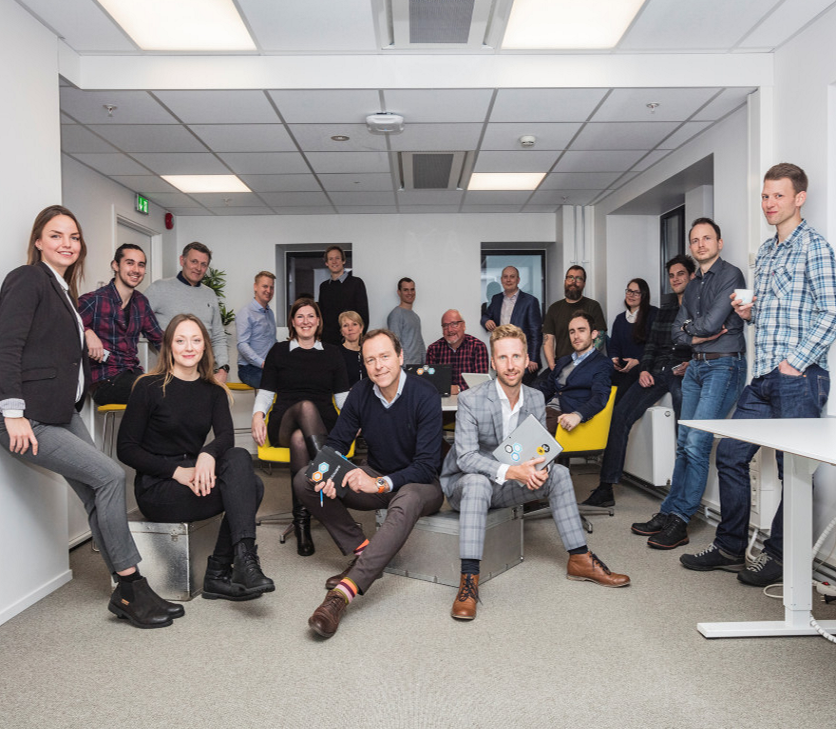 Turning a vision into reality
"Driving pioneering innovation to make a difference in users' lives"
– The FotoWare Vision
Our team of more than 80 people work relentlessly to offer every organization in the world the most compelling experience possible when working with rich media files. FotoWare is present in 46 countries through our partner network with 150+ certified engineers, and we work closely with every organization that needs a customized experience.