Let's face it, managing all the marketing activities in your organization is complex. An essential part of the job for all Marketing Managers is to plan, create and organize high-quality content to engage their audience. Dealing with vast quantities of content can be extremely time-consuming, particularly if you don't have the right tools to help you manage it.
Here are the top 5 reasons why marketing managers need Digital Asset Management (DAM) to be as efficient as possible across their wide and varied tasks.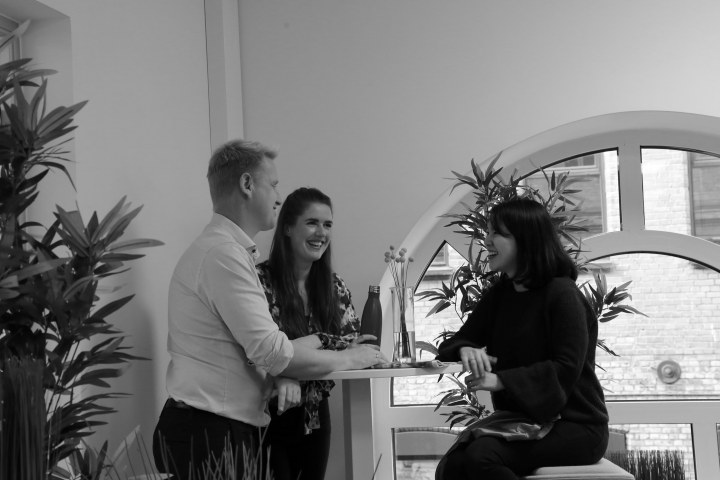 If you're working on brochures, landing pages and presentation materials for a specific campaign, chances are you're going to re-use a lot of the content in many different places. Logos are a good example of this, and they're probably the most commonly used piece of graphics in marketing communications.
One of the great benefits of DAM, and a key reason why you would want a DAM solution, is to re-use those graphics across the different marketing materials and make sure the result is consistent. The added benefit is that the next time you are planning a campaign, your job will be so much easier to handle because the files are there already and you don't have to create the templates or content from scratch – i.e. doing the work all over again. Find out how Thomas Cook Group uses DAM to ensure brand consistency.