Support Center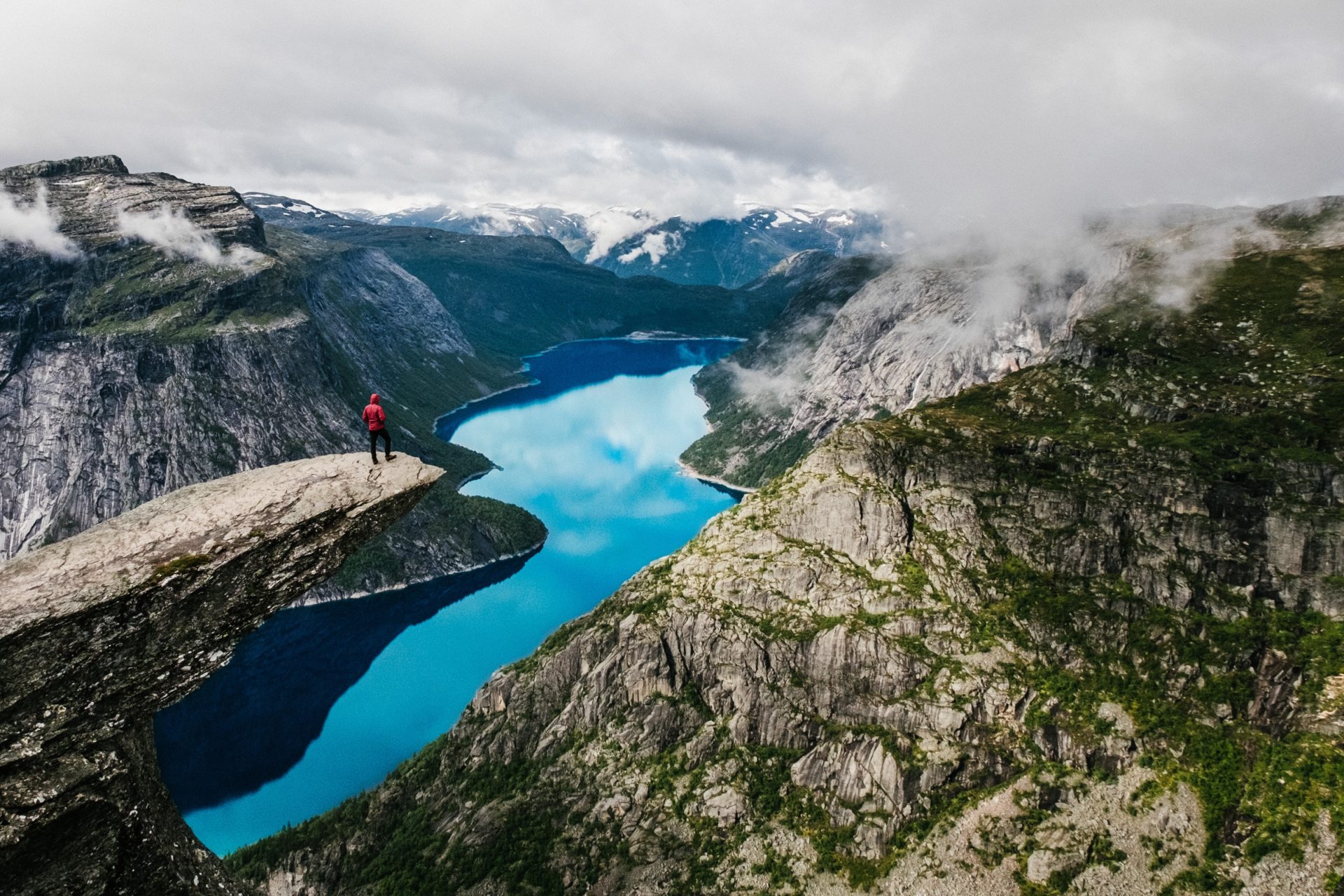 Getting started with FotoStation
If you encounter problems when trying to activate FotoStation, the below instructions can help you troubleshoot the issue yourself before you contact support.
–
Problem: You have activated a license for which isn't valid for this version of FotoStation. Only licenses purchased on www.fotostation.com are valid.
Solution: The license key has already been activated on this machine, but it is not valid for running this version of FotoStation. This could happen because you're trying to activate a FotoStation Pro key, while you are in fact running FotoStation 8.0. If you do have a key for FotoStation Pro, you need to download the correct version of FotoStation from the Customer Portal at www.fotoware.com.
–
Problem: You get the following error message after activating a license: "The license key you are trying to activate is already activated on this computer"
Solution: The license has already been activated on this machine, but it not valid for running this version of FotoStation. Could it be that that you're trying to activate a license for FotoStation Pro while you are in fact running FotoStation 8.0?
–
Problem: You are not allowed to connect to the Internet and cannot activate the license
Solution: You can perform an "offline activation" using the "Activation Wizard"
Windows
Open the Windows start menu / home screen and start typing Activate licenses. When the start menu shows the Activate licenses shortcut, click on it to start the activation wizard and fill in the product key as instructed.
An alternative way to start the activation wizard is to choose Start – Run and type fwappactwiz and press OK. That will also start the FotoWare Activation Wizard.

Mac OS
Open the Terminal application on the mac and type the following to start the Activation Wizard:
"/Applications/FotoStation.app/Contents/MacOS/FotoWare-Activation-Assistant" -activate
The rest of the offline activation procedure is described here:
https://learn.fotoware.com/01_Getting_started_with_FotoWare/Maintaining_and_tuning_your_system/Licensing_and_product_activation/Performing_an_offline_activation
–
Problem: Activation fails with "Error 0/0"
This error code can also be manifested as 76/61026 or 21/126. The problem is local to the machine. This is an issue with the FLEXNet licensing service.
Solution for Windows:
• Go to the Control Panel and select "Services" – FLEXnet Licensing Service. If this service is not present then you need to run the FotoWare installer again. If the service is there and started, then proceed to the next point.
• Go to C:\ProgramData\FlexNet and delete the activation files "fotoware_006ef600_event" and "fotoware_006ef600_tsf.data" (or similar). Do NOT delete anything else. Other products that use the same activation scheme also store files here – these must NOT be deleted. (If you cannot see the _tsf.data file, check the Windows folder settings and make sure that hidden files are being shown.)
• Try to activate your product key again: Hit Start | Run "fwappactwiz" and enter your activation code. Then try to restart the FotoWare application.
Solution for Mac:
• In the Finder, open the Go menu and choose Go to Folder
• Type in:
/Library/Preferences/FLEXnet Publisher/FLEXnet
then hit OK.
• Find two files that are named somewhat like this:
"fotoware_xxxxxxx_tsf.data"
and
"fotoware_xxxxxxx_tsf.data_backup.001".
• Delete these files and try again to launch FotoStation and activate your product key.
Important: DO NOT delete any other files from this folder! Doing so can break the activation for other software products on your machine.
Your existing FotoStation configuration will remain intact after updating to the latest version.
We are working on fixing this problem, but until further notice, it is necessary to manually allow FotoStation to run on your machine. This is completely safe, and is easy, just read the instructions below: