Work smarter on your photos.
Faster than ever before!

The new metadata editor is our most powerful yet, enabling you to work more efficiently with multiple photos at once.
A better view of your photos
The biggest change with the new metadata editor is the new filmstrip view. This allows you to easily work on multiple photos at once, make sub-selections, and edit metadata far quicker and easier than before.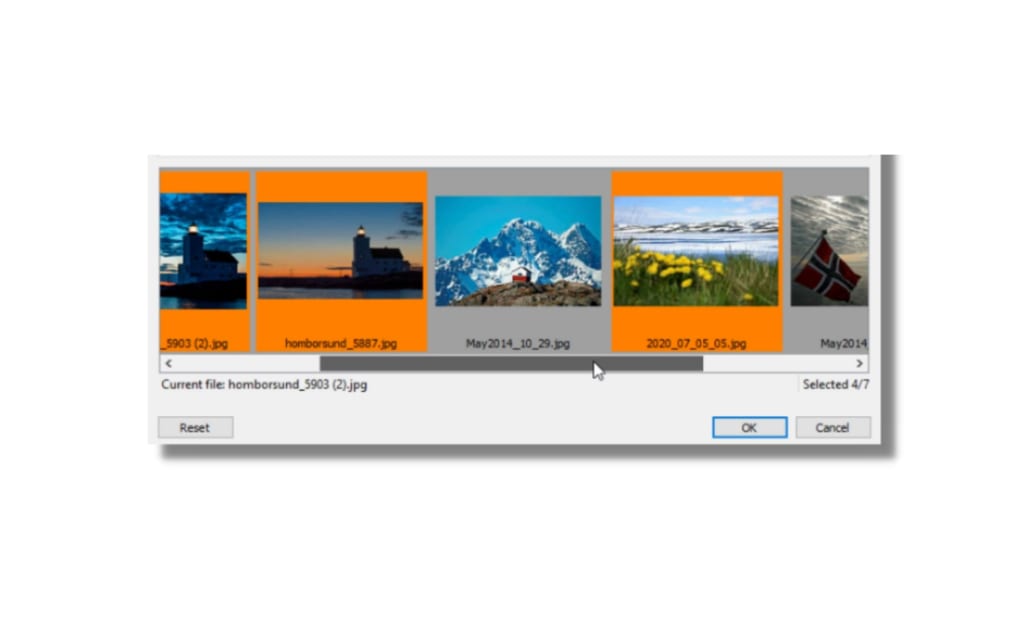 Easily edit your metadata
We've also made it much easier to compare and visually identify differences in your photos' metadata too. Now, you can edit, apply, or replace values in seconds – all it takes is a couple of clicks!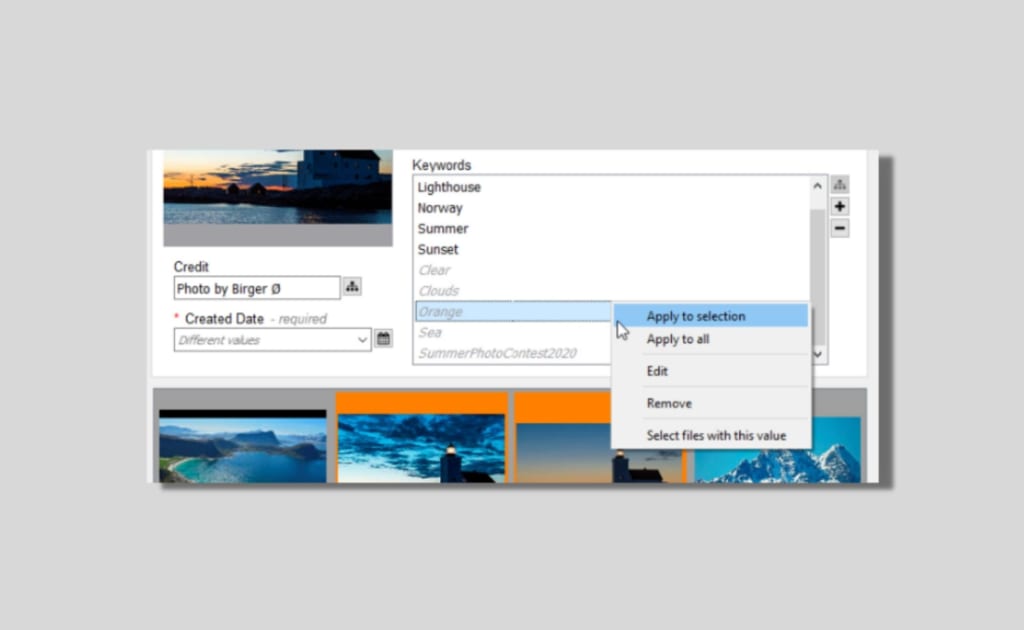 Quickly find missing metadata
FotoStation will now automatically select any photos with missing metadata if you try to close the editor before adding it, and highlight them for you in the filmstrip so you can easily find the specific photos.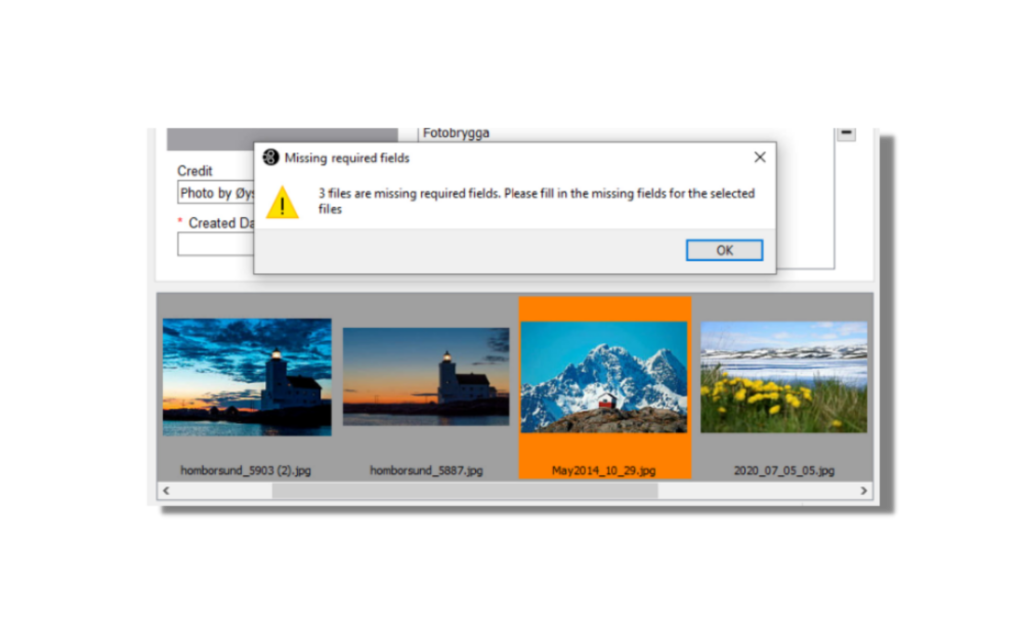 Our most intelligent autocomplete
The new and improved autocomplete for QuickLists helps you fill in the right metadata at lightning-fast speed, saving you precious time! Simply start typing and watch as FotoStation intelligently offers suggestions.