This summer, FotoStation has run the #GreenSummer FotoContest that aims to highlight the green heart of your summer destinations and to draw attention to the environment in a pleasant manner. 
We have received 400+ submissions and wish to thank everyone who has contributed with your submissions!
After a tough evaluation process, the 3 winners are finally revealed! 
Sheemana Hassan @sheemana.hassan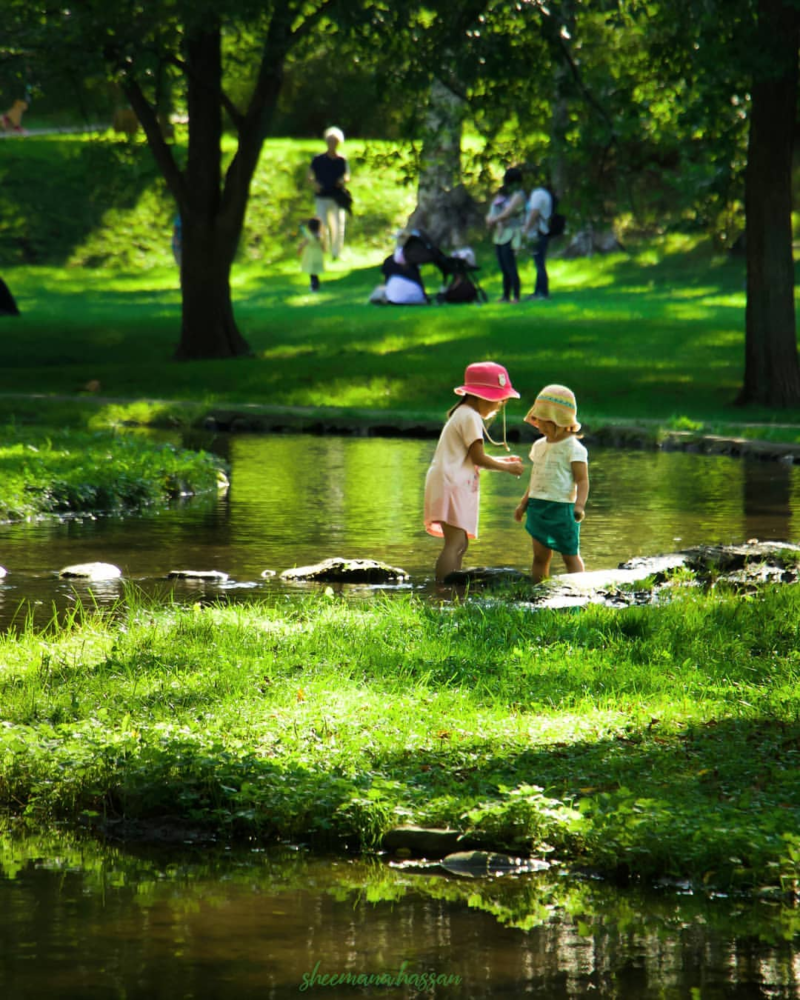 Heidi Oskarsen @heidi_oskarsen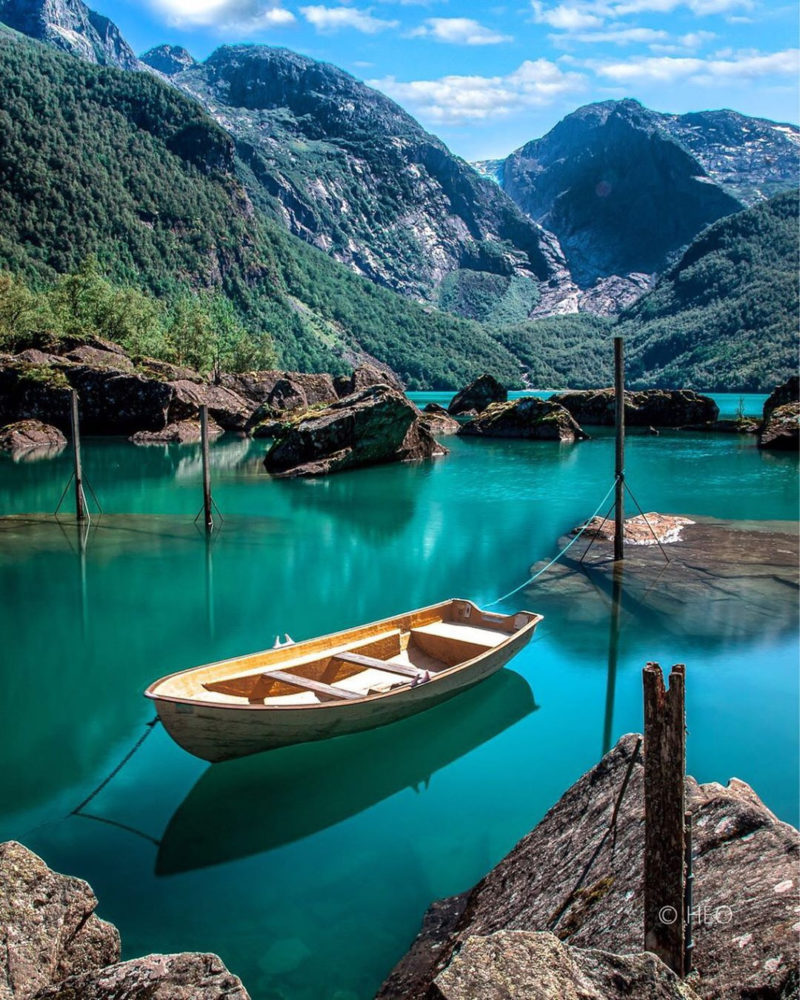 Ruben Tiago Rodrigues de Paiva @rubenpaivaphotography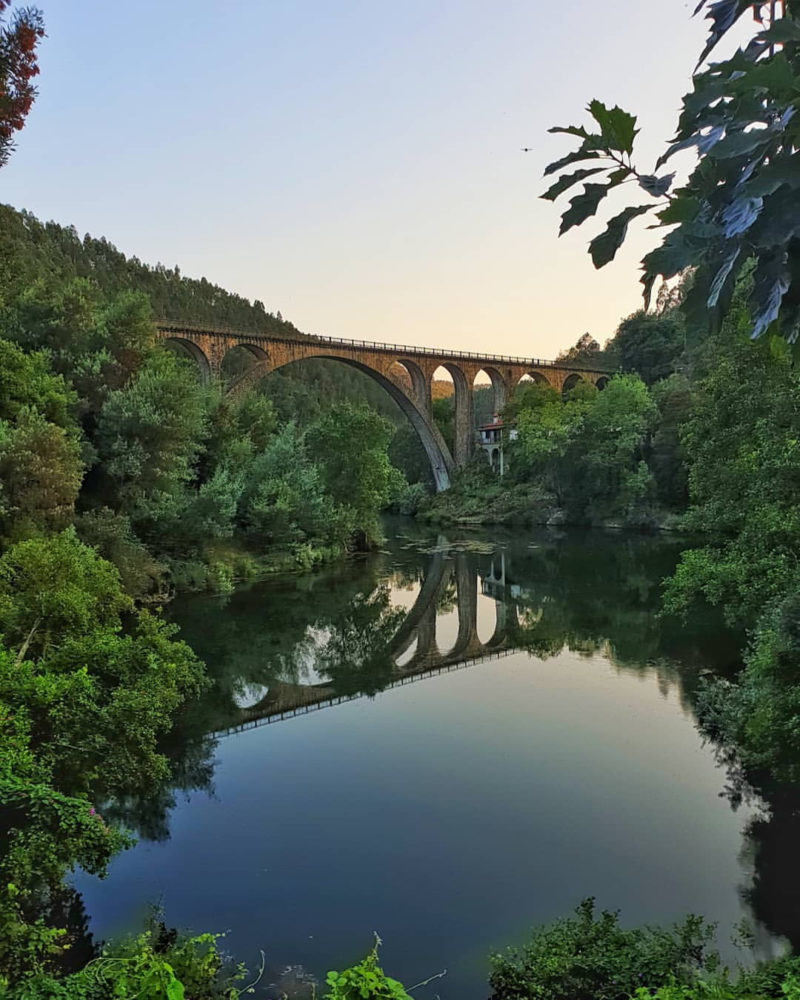 The FotoStation team would like to congratulate the winners. 
Keep on taking great photos!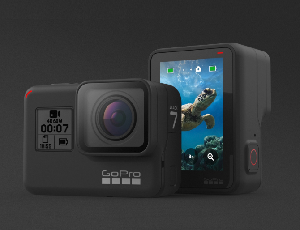 1st Prize
GoPro HERO7 Black
Digital Action Camera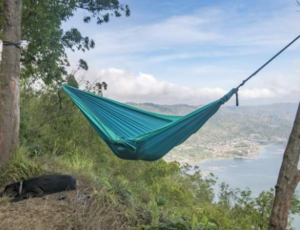 2nd Prize
Ticket To The Moon
Hammock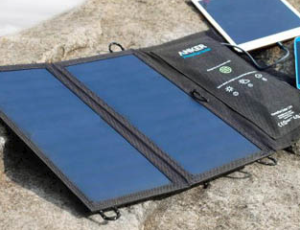 3rd Prize
Anker PowerPort Solar Lite
Solar Powerbank