We gladly invite you to the Green Summer FotoContest.
Let the GREEN IN YOU shine in the photos!
Left until the deadline September 15, 2019
The Season of Life and 'Green' Has Finally Arrived!
We gladly invite you to share your shades of 'green' by participating in the Green Summer FotoContest. Subject can be anything from photographs of nature or landscapes to a little thing you do to help the environment in your daily life.
Planning holidays is always exciting, but you can spice it up even more by incorporating 'green' practices into your summer vacation plan. There are plenty of ideas to put on your summer to-do list that can help save the planet; e.g. riding your bicycle to work instead of cars, switching to a reusable water bottle or even planting a tree.
The aim of this photo contest is to highlight the green heart of your summer destinations and to draw attention to the environment in a pleasant manner.
Let the 'green' in you shine in the photos!
1. Follow @fotostation_com on Instagram.
2. Post a photo or video on Instagram and tag #GreenSummerFotoContest.
3. Tell your friends and followers to 'Like' your entry. The number of likes will be taken into account for final judging.
Deadline: September 15, 2019

One person can submit as many photos as he/she wants.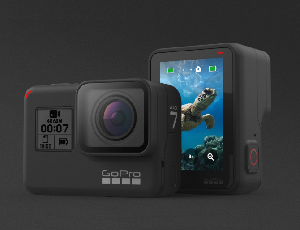 1st Prize
GoPro HERO7 Black
Digital Action Camera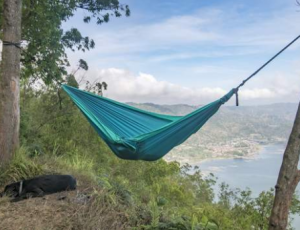 2nd Prize
Ticket To The Moon
Hammock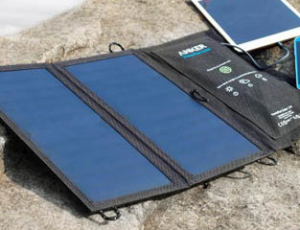 3rd Prize
Anker PowerPort Solar Lite
Solar Powerbank
All winners will be announced online 2 weeks after the final submission deadline. The winners will also get the chance to guest write a FotoStation blog post that tells the story of their image.
Use of Images & Disclaimer
This contest is open to all, professional and amateur, regardless of age, gender or nationality.

 



Copyright and all other rights remain that of the photographer. Any photograph used by FotoWare shall carry the photographer's credit line.

 



All entrants understand and agree that any image submitted to the competition may be used by FotoWare to use for marketing and promotional purposes including in any media such as exhibitions, print and digital media directly related to the competition.

 



Participants represent and warrant that (1) the Photographs are original and that they own the rights to their Photographs, (2) the Photographs do not violate the rights of any third party, (3) the Photographs do not convey a false or misleading impression, and (4) any additional information they submit about the Photographs is accurate.

 


If you have any questions, please contact us at

[email protected]

.